shondaland brand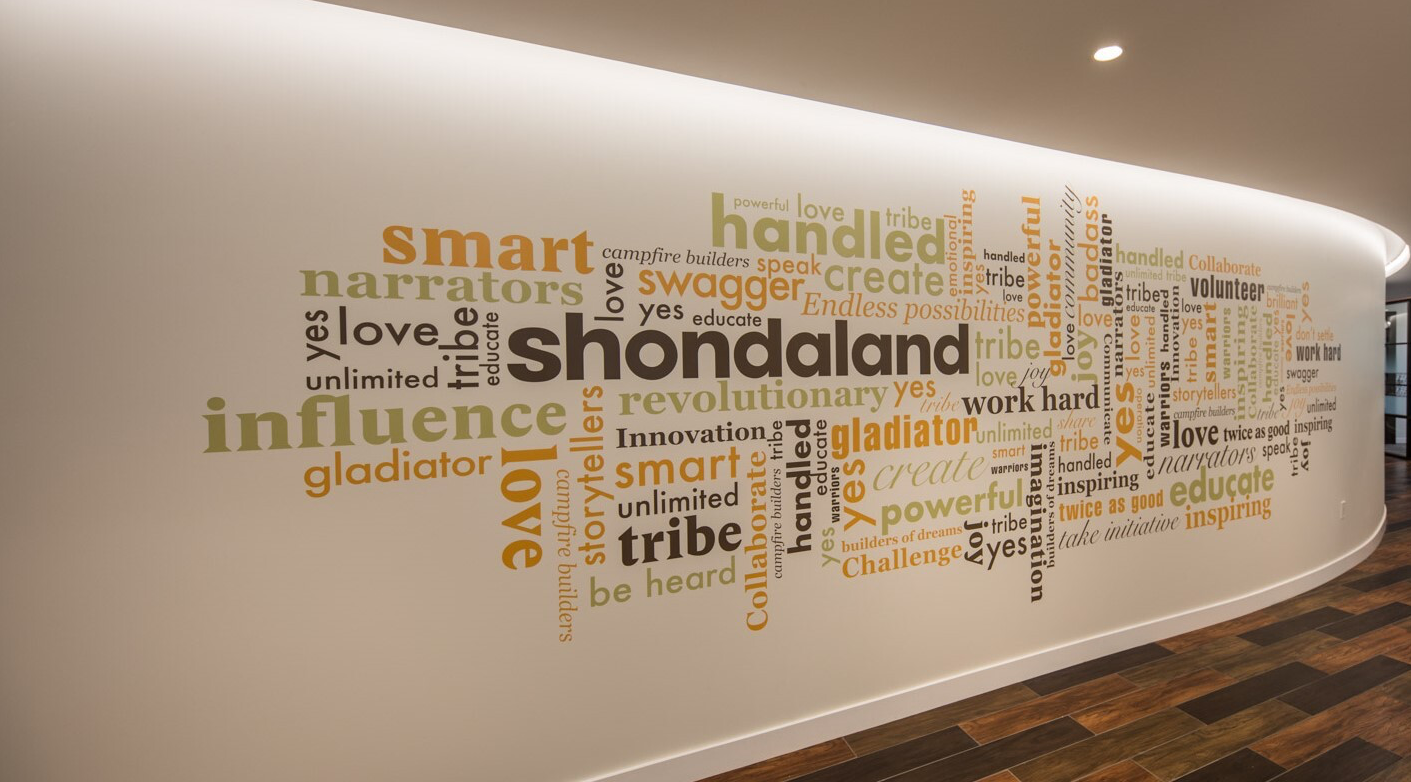 partnerships
Our company is rooted in storytelling. We tell stories that prompt conversations regardless of genre or point of view. We aim for our content to provide our audience with both a window and a mirror – the ability to see and understand the lives of others and the opportunity to reflect on one's own life. We look for stories that haven't been told before. We value vivid, individual creative voices and true representation. We are here to use our platform to tell every story. But mostly, we believe in and get excited about content that entertains.
We look for brand partners who not only align with our core values, but also aim to create the same quality, entertaining content and products that are synonymous with Shondaland. It always starts with authenticity. We partner with brands who help to elevate and amplify content that we would be creating regardless of having a partner attached. It is this approach that has allowed us to create successful, highly visible partnerships with numerous leading brands and organizations.
From streaming and broadcast to audio, consumer products and digital brand integrations, we work in collaboration with our partners to tell every story no matter the platform.
---